My Mini Journal  o(≧∀≦)o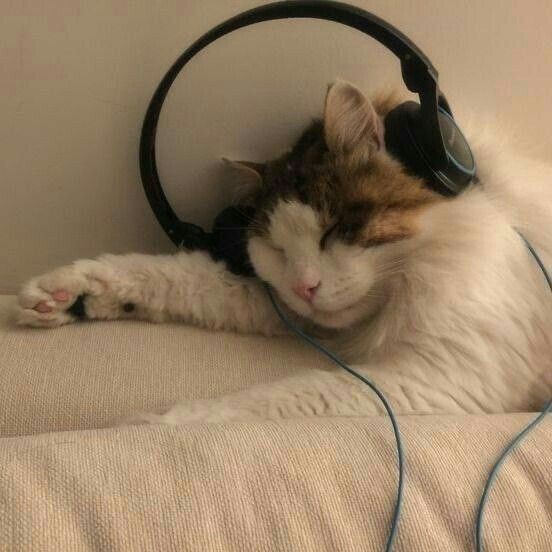 Hallo welcome to my CerMi ✨ , saya ingin bercerita mengenai 3 hari yang lalu ya,,
   13/september/22 adalah hari ke-2 saya menjadi mahasiswa BisDi. Sebuah pengalaman yang menyenangkan untuk saya ingat dan terimakasih atas pemberian assignment ini yang membuat saya mencetak sejarah didalam sebuah journal kecil kecil an yang akan menjadi journal panjang saya.  Dan membuat pembelajaran untuk menjadi seorang yang lebih baik dalam menulis.
2nd Days For The 1st Meeting Of The AI Class>
Perkuliahan kami dimulai pada jam 08:00 yang di awali dengan absensi kelas di ruang L-210 serta mengisi form declaration. Dan melakukan sharing santai di centre of excelence universitas raharja yaitu ruang 🅰🚀 dan melakukan zoom class pada 09:00 bersama guest star Dr. Ir. Richardus Eko Indrajit, M.Sc., MBA., MA., M.Phil., M.Si.
Bersama dengan Beliau kami melakukan zoom meeting REY SUMMIT #5 , dengan pembahasan Lean StartUp, lalu sesi bertanya dan diakhiri dengan pemberian sertifikat.
klik disini untuk melihat sharing materi pengalaman jihan mengikuti zoom meeting rey summit #5 ya teman – teman.
Sekian CerMi saya terimakasih 💖